Our Process
At Cornerstone Financial Consultants, LLC, we believe that your retirement strategy should be as individual as you are. Through our multi-step process, we will discover your goals so we can help you build the retirement of your dreams. We want you to be well-informed about your options and have created this process to guide you along the way.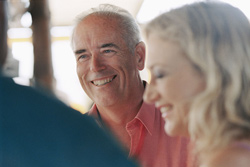 Discovery
This appointment will be a no-obligation opportunity for us to get to know each other better. We will ask a series of questions to learn about your financial situation and your goals for the future. We will also provide an overview of our services and discuss how we could work together.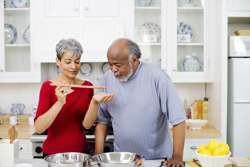 Recommendation
After our initial meeting, we will present a customized financial strategy for you. We will present our recommendations based on the goals you outlined and will take as much time as needed to fully answer your questions. Only after all recommendations and questions have been fully addressed will be begin implementation.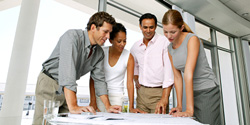 Clarification
Your opportunity to ask any additional questions. We will take the time to ensure you are absolutely confident that the strategies presented are appropriate for your individual situation. We want to ensure all concerns are addressed and that clients understand exactly how the solutions will meet your goals and needs.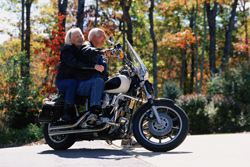 Implementation
We will guide you through every step of the implementation process to ensure we've addressed any concerns and that you completely understand the recommended strategies.