Our Team
David Harper, President, Investment Advisor
david@cornerstonefinancialllc.com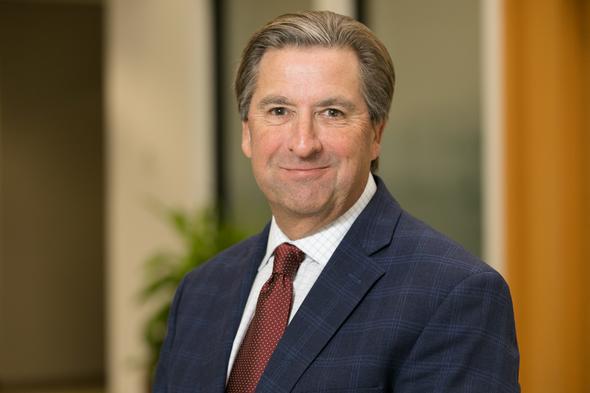 As an experienced financial professional, David Harper has guided hundreds of people through a myriad of complex retirement and estate planning issues over the past 28 years. He takes into account all aspects of a client's financial picture, including tax sensitivity, income need and timing, and risk tolerance. David is a well-known and respected speaker on a wide range of financial subjects. He also conducts a popular series of financial seminars throughout the year that help people understand the financial planning process and make better financial decisions. Clients benefit from his ability to provide clear, easily-understood explanations of financial products and services. He can provide a personalized program as a roadmap to working toward a more secure financial future.
David graduated from SUNY and Syracuse University in 1980 and then went on to serve three years as an Army Military Intelligence Officer. He is an avid golfer, skier, and rescue scuba diver. Mr. Harper is also involved in a number of philanthropic efforts, both in Denver and around the globe. David's main goal is to create value for all those with whom he comes into contact.
Melissa Harper, MBA
melissa@cornerstonefinancialllc.com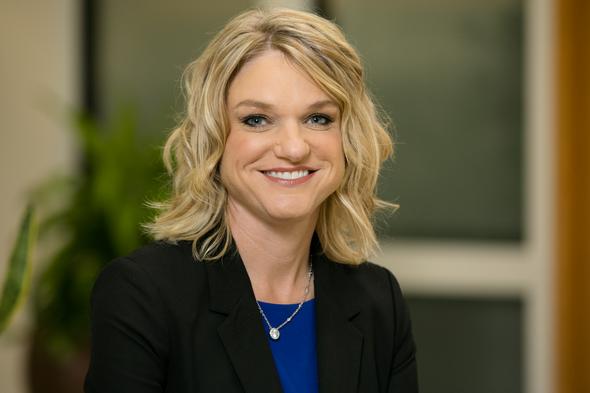 Originally from Sheridan, WY, Melissa completed her undergraduate degree in Business Administration and earned her MBA from the University of Wyoming. In addition to 8 years in the financial services industry, she has a background in the energy sector as a financial analyst and commercial business development professional. Melissa spends her spare time on a wide range of activities, including golf, scuba diving, skiing, theater, travel, and biking with her husband and two dogs.